One of my favorite sets of pictures. These were taken the summer of 2009.
The Sprightly Writer
A local park I love to photograph.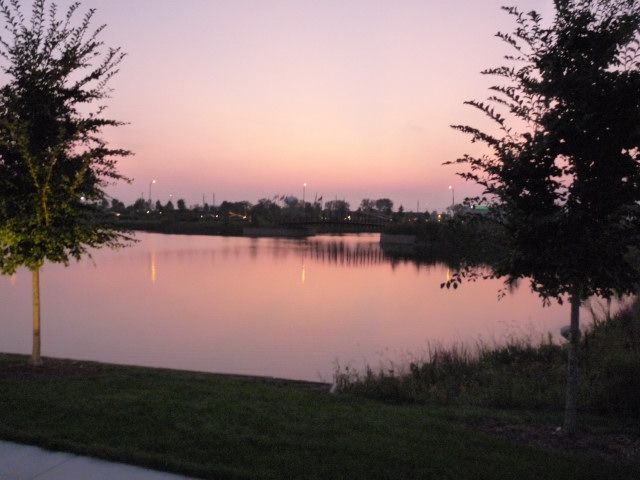 I love this park with the rosy colors of dusk.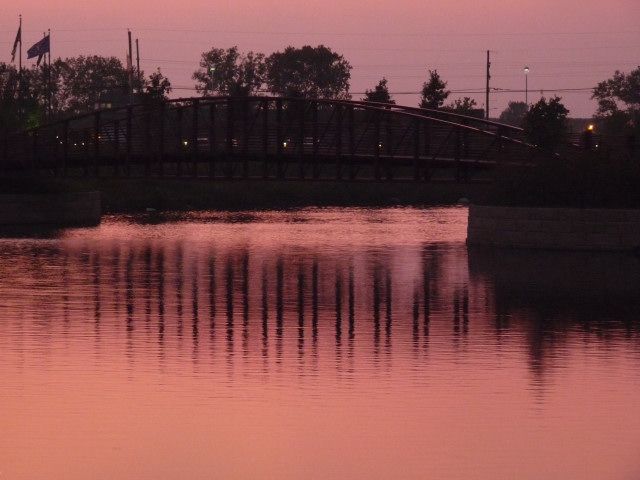 They have an outdoor stage
The two younger girls gave us an impromptu ballet performance. Middle daughter would have been 7 and youngest daughter 4 1/4.
Behind the stage

The lights are beautiful reflecting off the water.