I have insomnia tonight. I laid in bed thinking of the flowers and trees in these photos from a few years back, so I thought I'd share them again.
The Sprightly Writer
The two youngest daughters and I went for a walk around the block today with our camera to take pictures of the early spring flowers.
Enjoy
1.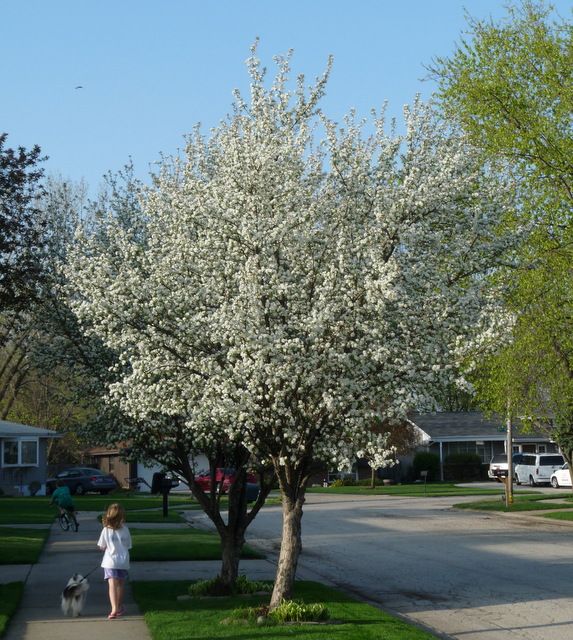 2.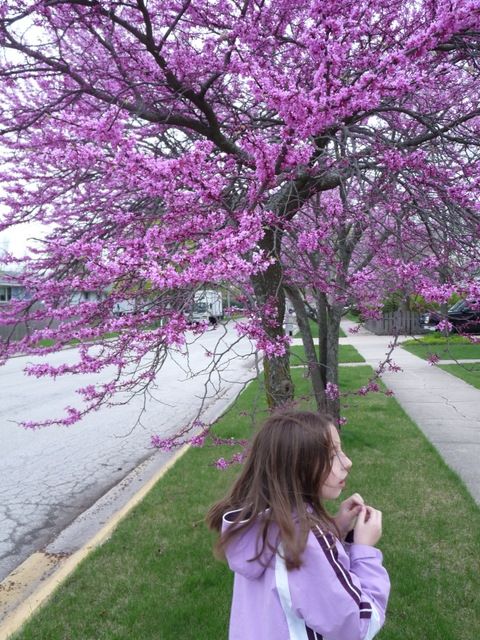 3.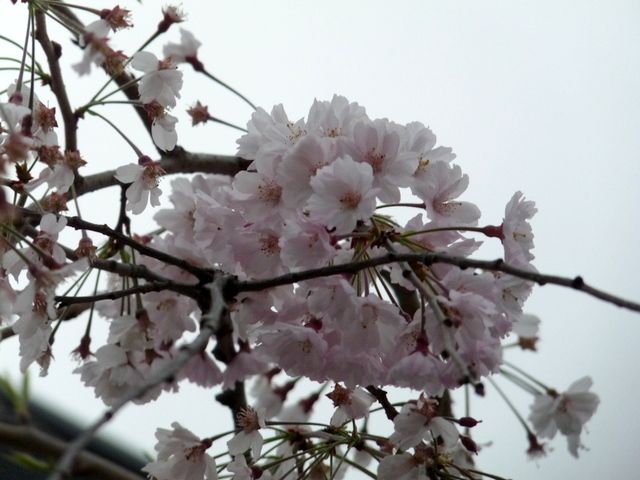 4.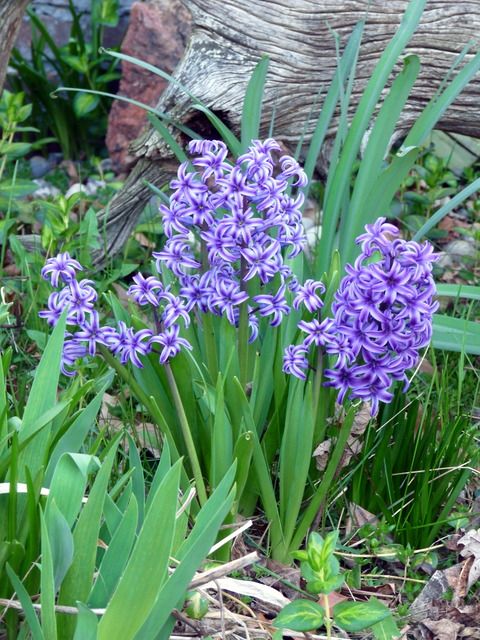 5.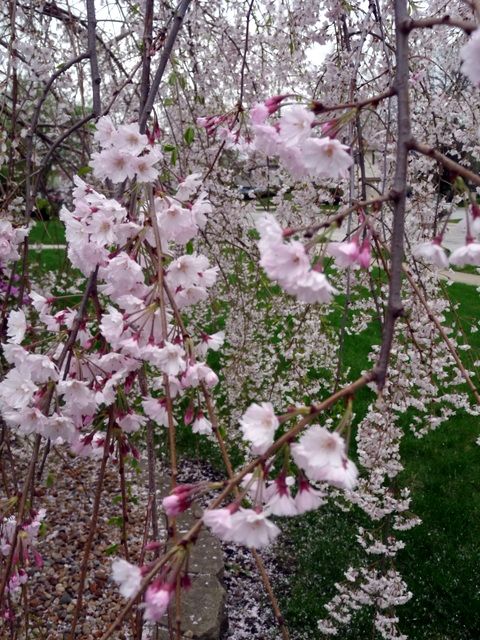 6.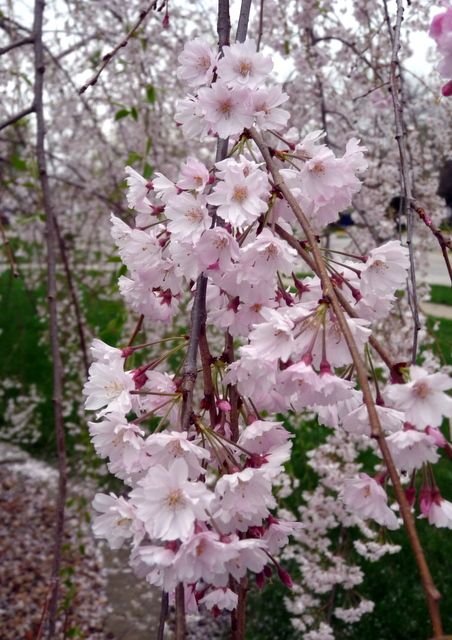 7.  (that's a hawk that flew into a tree in front of us.  he didn't stay long)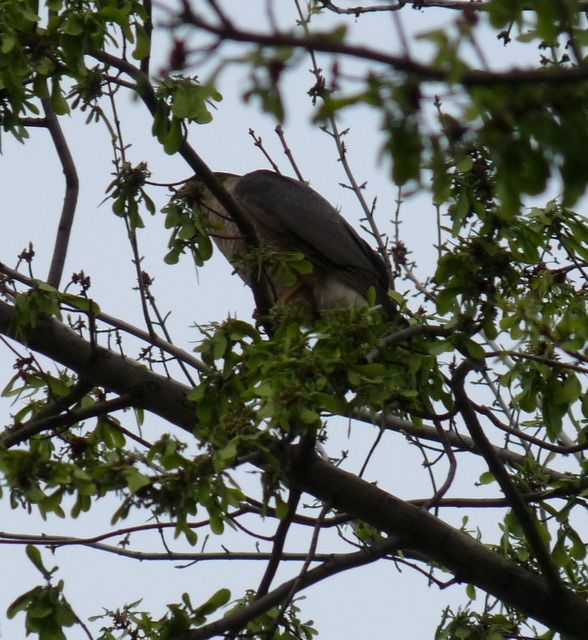 8.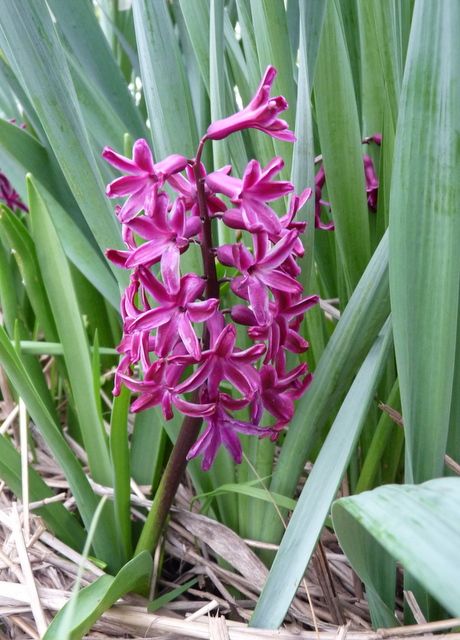 9.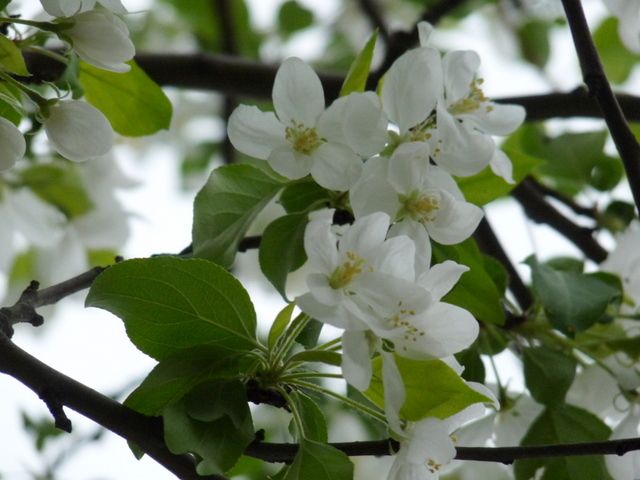 10.